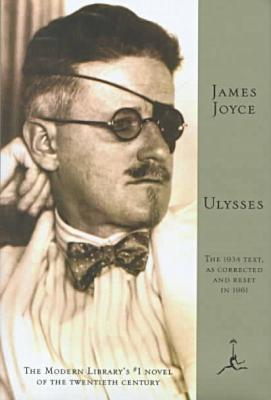 You're Ulysses!

by James Joyce

Most people are convinced that you don't make any sense, but compared to what else you could say, what you're saying now makes tons of sense. What people do understand about you is your vulgarity, which has convinced people that you are at once brilliant and repugnant. Meanwhile you are content to wander around aimlessly, taking in the sights and sounds of the city. What you see is vast, almost limitless, and brings you additional fame. When no one is looking, you dream of being a Greek folk hero.


Take the Book Quiz
at the Blue Pyramid.
Hard to complain agout that one.



You're Colombia!

You do a lot of drugs, and these have kind of distorted your view of reality, to the point that everyone looks like an enemy. You keep trying to restore order over your schizophrenic world view, but you don't even know which goal is your own and which is someone else's. You're pretty sure someone needs to be punished for all this, but who that is changes all the time. Things would be a lot better for you if you switched to coffee, or even to decaf, but all this money would be hard to give up.

Take
the Country Quiz at the Blue Pyramid
This one came out of nowhere.